LIVE BEES! 1.0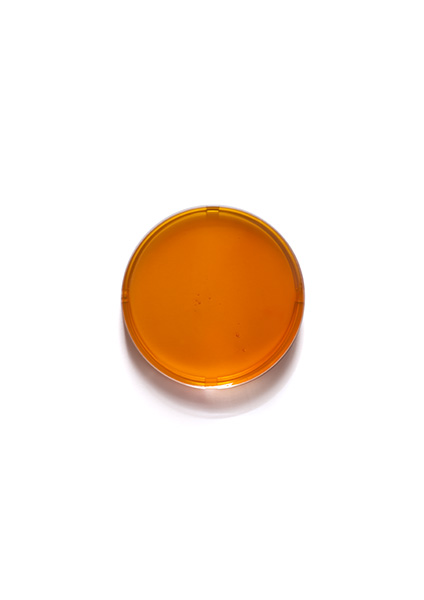 LIVE BEES! is a research project and contemporary art exhibition that assesses the human impact on natural environments and how, as a consequence, this affects bees. The project strategy involves responsibly working with bees to collect pollen and honey from specific areas in the Tsitsikamma region and to analyze the samples in a laboratory to look for any agricultural chemicals that are present. The objective is to create an understanding of the chemical composition of our envrionment as it is affected by industrial agricultural practices. The samples collected in a radius around the hive comprise a representation of the landscape from the bees perspective.
Photographs of each sample in a petri dish are presented as framed prints. The exhibition further comprises an additional scuptural work that transmits live sounds from a research hive into an empty hive chamber in the gallery. This artwork aims to attract audiences to the mesmerizing sounds that bees make inside their hive and to share the experience of being close to bees.
The exhibition was exhibited at the Association for Visual Arts in Cape Town during June and July of 2021.
LIVE BEES! 2.0